Am I becoming a soccer mum?
November 11, 2017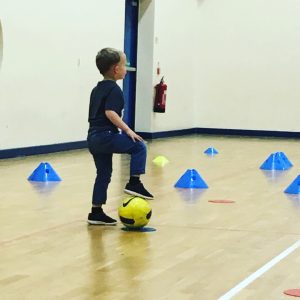 Tonight was Myles first after school type club. Not hosted at his school but just down the road. He has been on and off for a while now wanting to start a football club and his dad goes to football on a Sunday to play. Myles has been asking if he can go and watch Ash play football but it's always at the wrong time.
So anyway, we found one that takes younger children and was highly recommend by some mums at the school. So tonight I thought let's go!
About to leave, got my shoes and coat on, only to find Myles was asleep on the couch with his iPad on his face.
Do we stay and put him to bed or do we go an expect him falling asleep in the car on the way.
I woke him up anyway and he still wanted to go. We got there and right away he was so excited ready to join in, which is completely not like him at all. He's normally the one hiding behind my leg when anyone talks to him.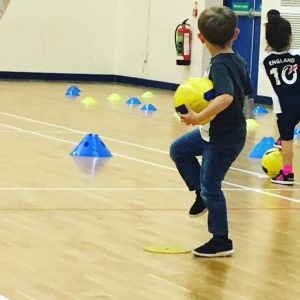 The staff were amazing !! Like AMAZING.
They talked to him as if he had been there for months, full of jokes, no baby talk, wanting to know what he likes.
It was an hour from start to finish and I really enjoyed it too. Loads of games, lots of new skills to learn, and new friends for him to talk to.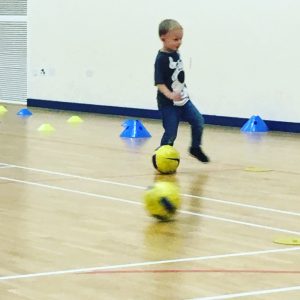 We will definitely be going again, Myles has said can we go tomorrow!