Organised Mum – Bulk Buy Birthday Presents
March 21, 2018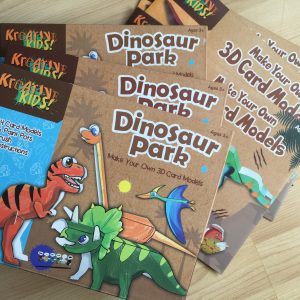 I've come to realise that as the kids get older there are more invites to parties!
And with that comes more spending, more presents, more everything !!
I love to bulk buy presents and get things why there on offer. The Works have so many lovely present ideas and at a good price too I love to grab them while I can.
Take a look here:   The Works
Affiliate Link