10 Things I Found This Month – May
May 20, 2018
Hi everyone, with such a good response to my last monthly finds I thought id carry it on 🙂
So here we go!
1.  A husband !! no I'm just joking lol
1. Aquaplay Mountain lake
Our children have loved playing with this, especially Myles! Great in warmer weather. Aquaplay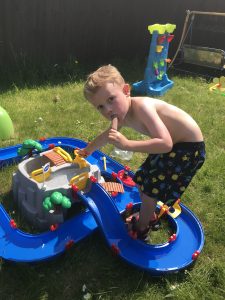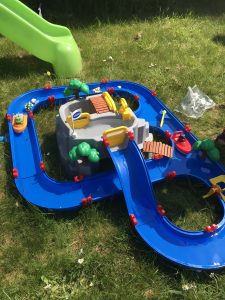 2. Roco Boys suits
I can't believe how good the quality is for something bought online. If it was in a shop I would expect to pay triple for this. Amazing 5*. Boys suit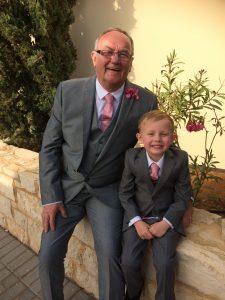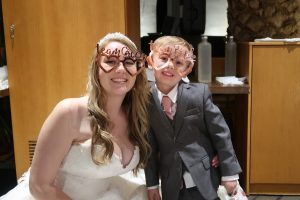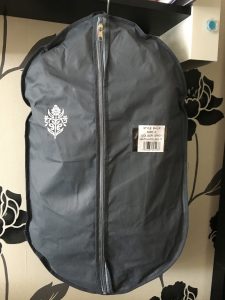 3. Lollipops and Roses Party Bag Gifts
How cute are these Party Bag Gifts! I find that every party bag Myles gets is full of cheap rubbish that ends up in the bin, I know Myles would love them. If you could give her page a like that would mean an lot 🙂 Party Bag Gifts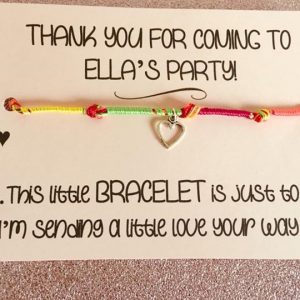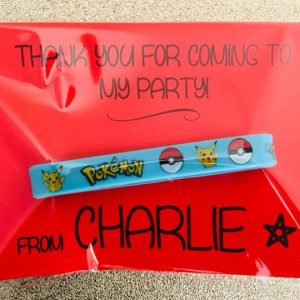 4. OneMillion Maths 3-5year app
Our children love this app, and I know I haven't found it this month but if you haven't watched my best apps for childminding, then please go and have a look. This app works on all areas and has a star system for the children to achieve different levels.
5. Ellas Kitchen – Rice Pudding
This has to be Ella's new favourite dessert, she still struggles to get the last little bit out of the pouch but she would eat 5 of them if I let her haha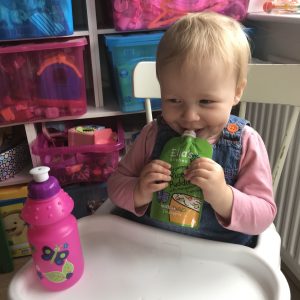 6. Stella Palace, Crete
We got married !!! I know you've probably heard but I can't cant stop saying it haha. But the place that we got married in is such a beautiful resort, i highly recommend going for a holiday. 5* all inclusive, beautiful pools, friendly staff and amazing food. Stella Palace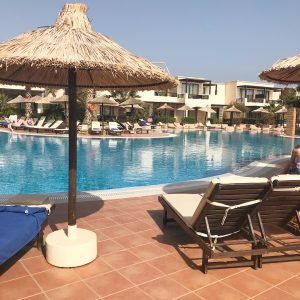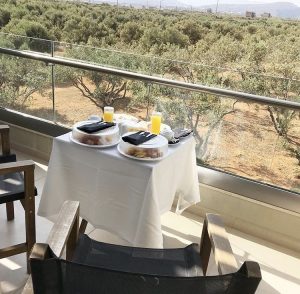 7. Step2 Waterfall Wall
Bit expensive but another one great for learning about how water flows. All the pieces on the front can be pulled off and moved to change how the water flows. Myles has loved playing with this as he is just at the right height for it, super lightweight too. Water wall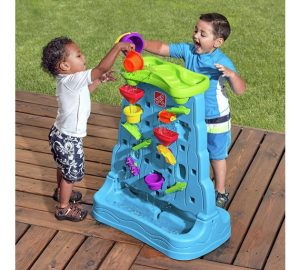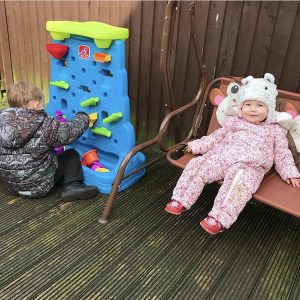 8. Tuff Tray
I have always wanted one of these and we managed to get a bit of funding to pay for it. They are so expensive for what they are but I think childminders just love them because they can be used for so many different things. I will be putting a weekly tuff tray idea on my Instagram page so make sure your following that too. @achildmindingmummy  Tuff Tray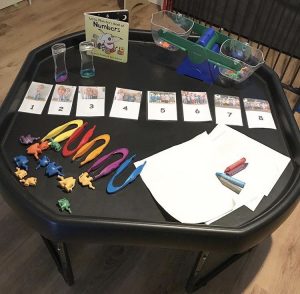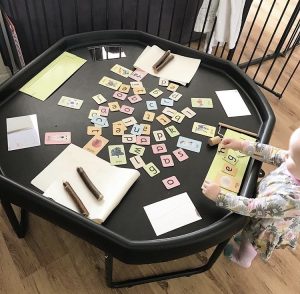 9. Aldi bookcase
I picked one of these bookcases from Aldi this week, still need to assemble it but it looks very good quality and super cute! AND only £19.99!! Bookcase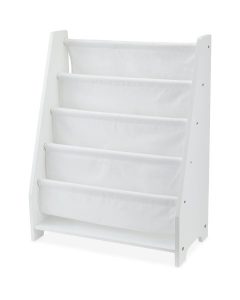 10. Superhero Sets
I find my dressing up area gets played with so much I need to find new and exciting items to put in it and it's always better when you can find it for cheap !! Amazon has capes and masks from £2.99. Superheros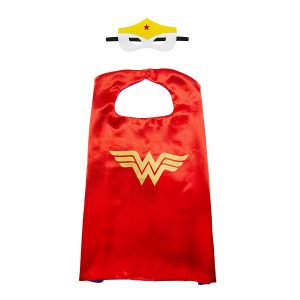 I hope you liked this months special finds, let me know in the comments if you found anything new this month. Or if you are a company who would like to feature in it send me an email to achildmindingmummy@outlook.com
Thanks again
Lotte xx