10 THINGS I FOUND THIS MONTH – JUNE
June 22, 2018
10 THINGS I FOUND THIS MONTH – JUNE
Hi everyone, i hope you have all had a fab month. Here are my 10 new finds for this month.
Traffic Lights
I know what your thinking ! How have i not had one sooner, when i saw it i had to have one.  Traffic Lights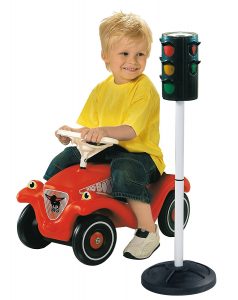 2. The beautiful 5th Avenue collection
I found this from browsing on someone's blog, its so pretty and girly. Totally my thing and from Dunelm Mill. 5th Avenue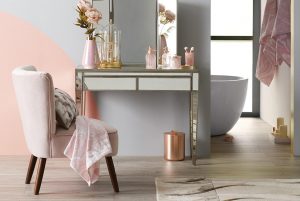 3. A MASSIVE Parasol
I found this in B+Q and i thought it would be perfect for my large garden to make a bit of shade for the children. At 3.4m i will make sure no one has sunburn on my watch! Parasol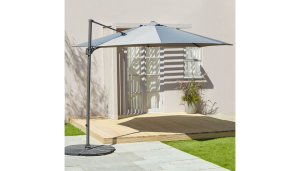 4. MASSIVE Beanbags
To go with the Parasol, i making a quiet area where the children can relax in the garden. I saw these huge beanbags which will be great for the children to read a book or have some quiet time on Beanbags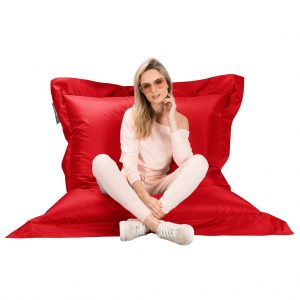 5. Pretty Pink Buggy
Im fed up with Ella's chunky pram system, now she doesn't need it to lie flat or need the baby carrier parts it just time for a small umbrella fold. And this one looked perfect! Nanu Stroller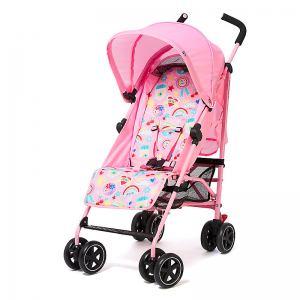 6. The Cutest Pot Set
Ive been working on our outside area and mud kitchen, the children have a lot of plastic items but nothing that looked like the real thing. Pots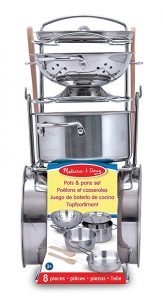 7. Cute Utensils
To go with the pot set, really good quality not flimsy at all! Utensils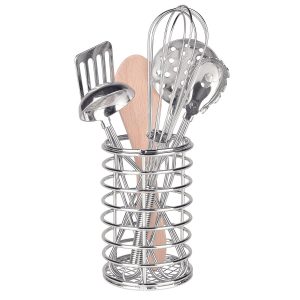 8. A Whole Lotte Choccie
I technically didn't find it but it is NEW this month. Ive started my own chocolate business and make beautiful slabs, lollipops and bars. Chocolate slabs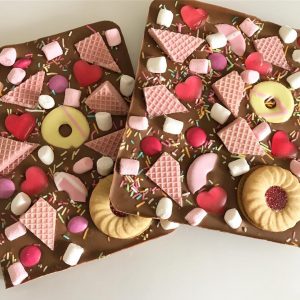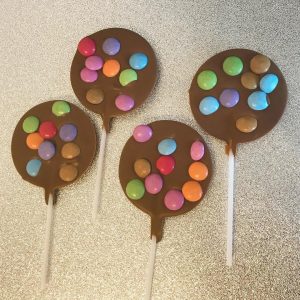 9. Natural Resources
To improve my setting ive updated some resources and im hooked on natural ones here are just 2 that can be used for loads of different games. Eggs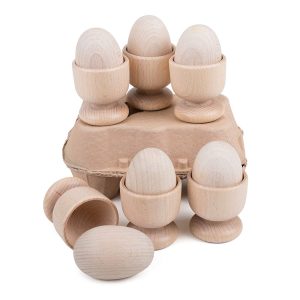 10.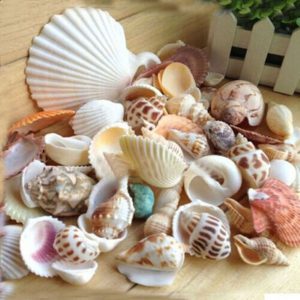 Let me know if there is anything you found this month?
See you next month 😀
Lotte