10 THINGS I FOUND THIS MONTH – NOVEMBER
November 13, 2018
10 THINGS I FOUND THIS MONTH – NOVEMBER
Hi guys back again for the next 10 finds !! As you know I've had my living room redone so have been cleaning and tidying a lot in the last few weeks, so this months finds will be linked to that too.
1.Sonic Scrubber. This tool is like an electric toothbrush for dirt. I found it on ebay a few weeks ago and have used it loads, cleaning window sills, bathroom taps and around the bath. Sonic Scrubber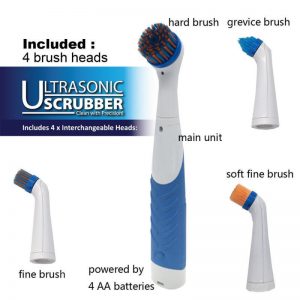 2. Sofa Set. Our sofa set is from the Ikea Tidafors range, super comfy and looks great !! We bought the 3 + 2 seaters and the pouffee for under £1000. Which is a bargain compared to any other sofa companies.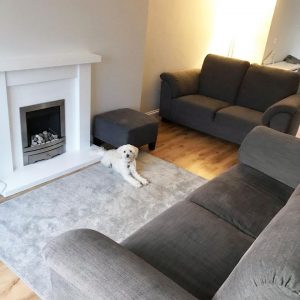 3. Advent Calenders. The Entertainer have loads of offers on at the moment on their advent calendars. This Paw Patrol one is only £8! Advent Calendar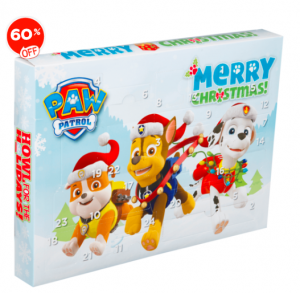 4.Kids Pass. Wanting to save money on meals or days out, look no further! Kids Pass has tonnes of savings even on holidays! The price i hear you ask? £1 !! Yes £1 BARGAIN Kids Pass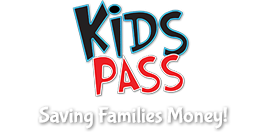 5.Planners. Ladies That Plan have set out a whole page on their website with free planning sheets you can print off and use over and over again. Planning sheets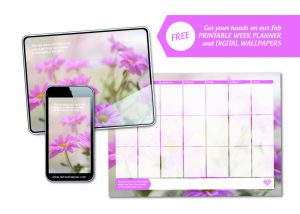 6.Disney Beauty Advent Calendar. Superdrug has slashed the prices on all their advent calendars, this Disney only is as cheap as chips at only £7. Super cute too. Disney Advent Calendar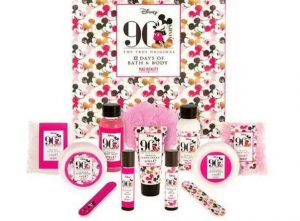 7.Floor Lamp. This is the lamp we have chosen for the living room, also has a matching table lamp which will be perfect in our dining room. Floor Lamp

8. Free Money!! Well, technically it was yours to begin with. Quidco give you free cashback for purchases you make online, me and Ash have made £26.00 this month on things we would have bought anyway. If you join through my link you get £5 free when you make your first £5 and on special days like today, they are also giving you £2.50 bonus !! Quidco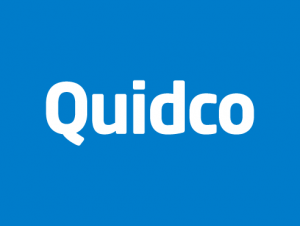 9.Needing a Christmas gift for a special someone? Ive opened my own Etsy shop, take a look… My Shop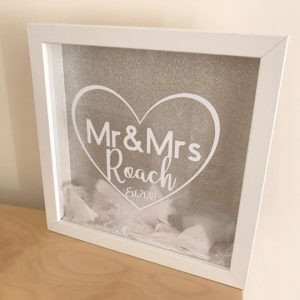 10.The Best Amazon Products, ive done the hard work for you lol. Take a look at my favourite Amazon Products from cleaning, childminding, toys and CHRISTMAS !!! Amazon Finds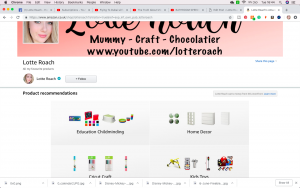 Hope you like this months finds 😀
See you soon
Lotte xx