About
Hi everyone i'm Lotte, a mum of 2 in South Devon.
 
My son (Myles) is 5, and my daughter (Ella) is 2, my wonderful husband (Ash) and a super fluffy dog (Bailey)
I wanted to make my Youtube channel not only to help other Mums but to also have something i could look back on in years to come and remember all the lovely memories. I like to show the real side of parenting, (no make-up, same clothes as yesterday type of parenting) because everyday isn't just a walk in the park like some other blogs have shown us. 
I have been with Ash for 10 years, he is 100% my other half, best friend and partner in crime! We had the most beautiful wedding last year, check out the video on my channel!

My blog and Youtube channel is all about hauls, memories, hints and tips, parenting and much much more! Having recently stopped childminding, we have been lucky enough to redecorate our house and make it more of a home. Ive also started a craft business with my mum where we sell beautiful frames and personalised items, some of which are on my "Shop" page.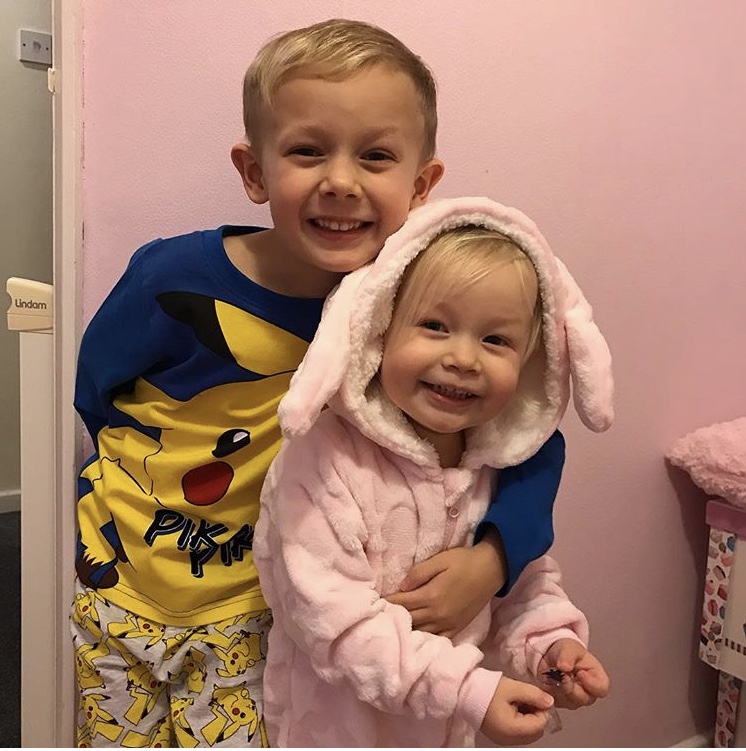 For more day to day and getting to know me a bit better, you can also follow my other social media pages which are all linked down below. And new videos out on Mondays and Fridays at 5pm come and say "Hi" xx